Sick of the same old, same old birthday themes? Bowling? Skating? Bouncing? Are you looking for something new, exciting, & different for your child or loved one's birthday party? Well, how about you let the world famous Monster Factory throw you a party that you & all your guests will never forget! Established in 1983 the Monster Factory has been throwing children's parties for over 25 years! The Monster Factory is located at 541 Mantua Ave in Paulsboro, NJ 08066.
We have a Monster Factory Party to fit anyones budget! Find the Party Package that best suits you & contact our staff via Email or phone to schedule your party! Take a look below at all of the Party Packages, Frequently Asked Questions, Party Rules, & Party extras! Still have questions after that? Then contact us, we will have a staff member on hand to take your call or email.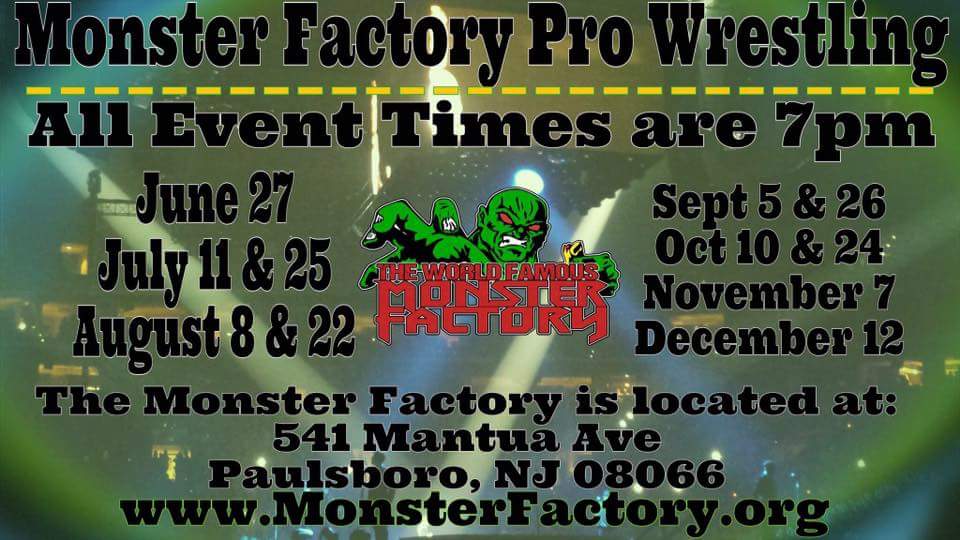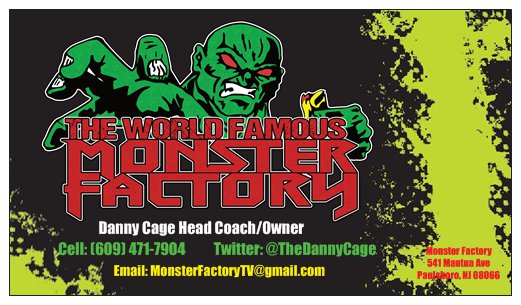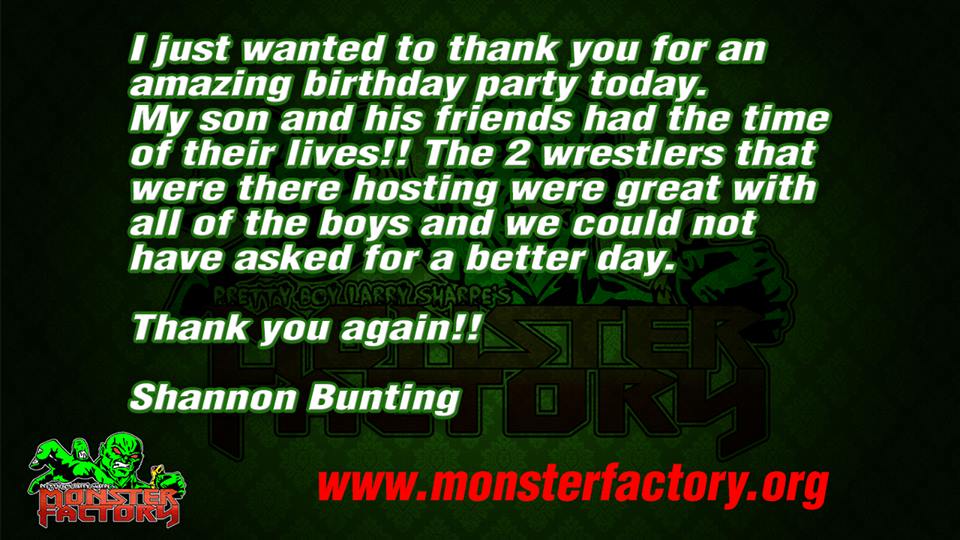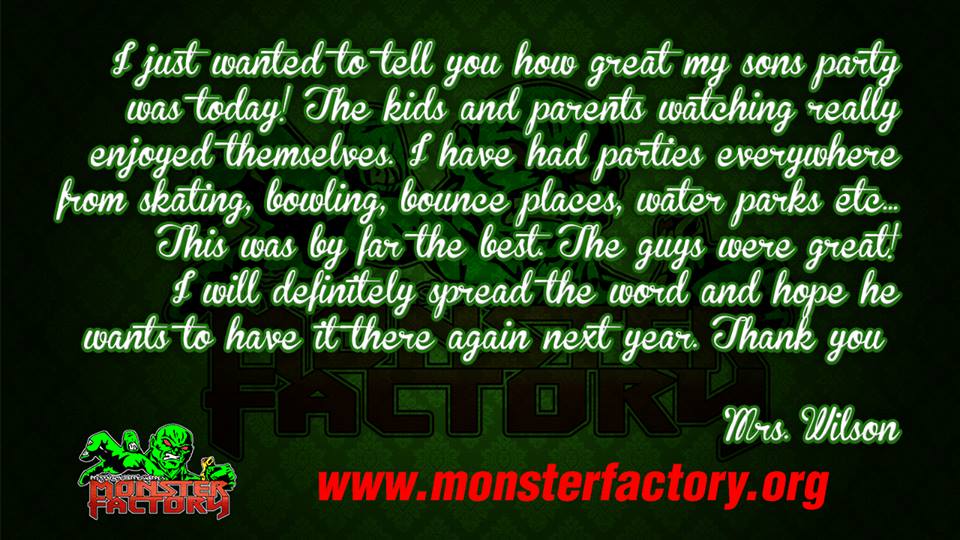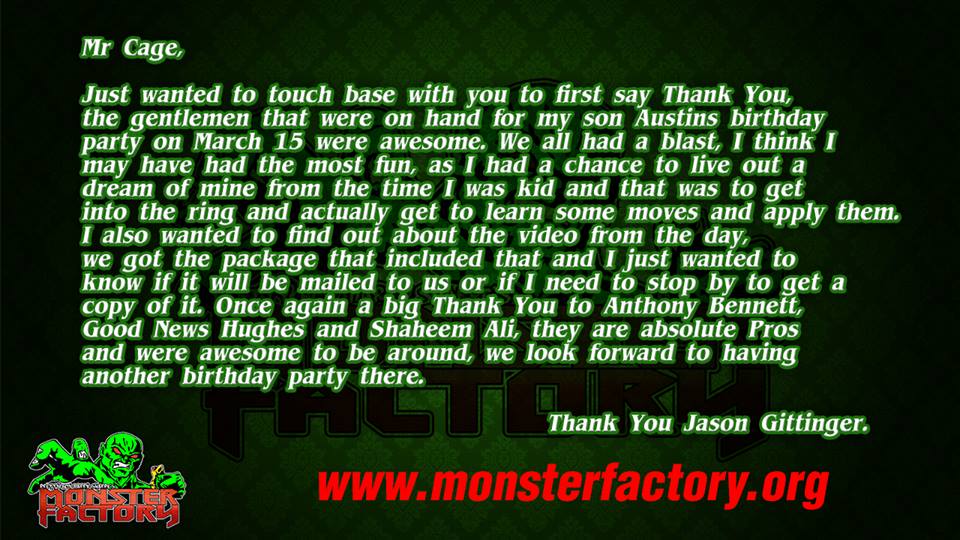 Have you talked to a member of the Monster Factory staff & secured your date & time for your party? Then all that is left to do is to make your security deposit to ensure your party is reserved!