Monster Factory Pro Wrestling Birthday Parties just got better! We know, hard to believe! The parties are now for children, teenagers, adults, and even for those who can't make it here! 
      Stay tuned for package details and prices! We will have one for every budget! Thank you!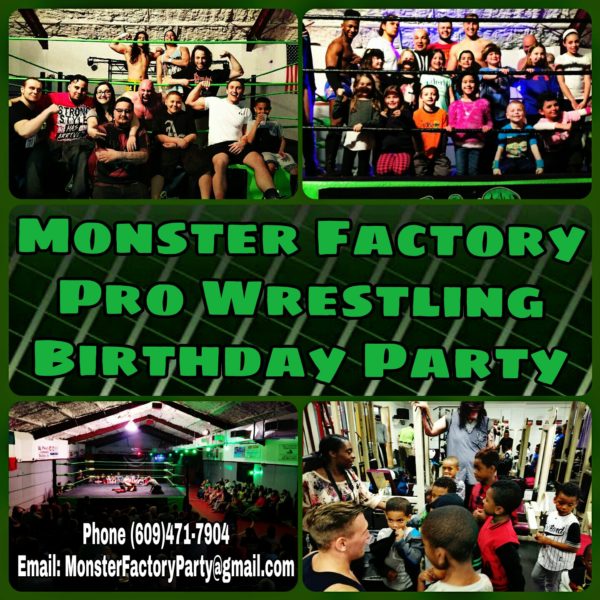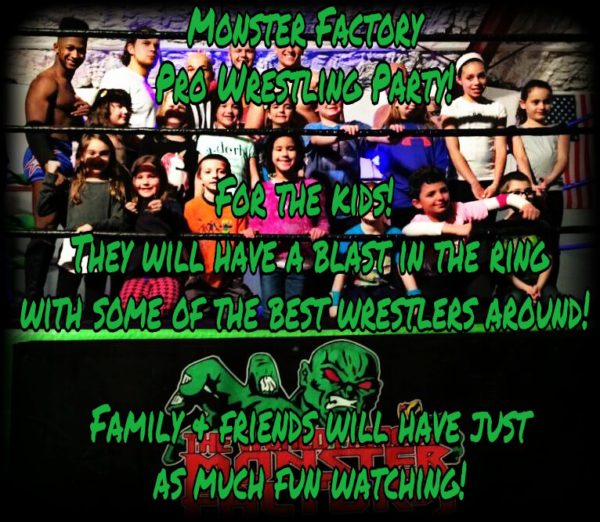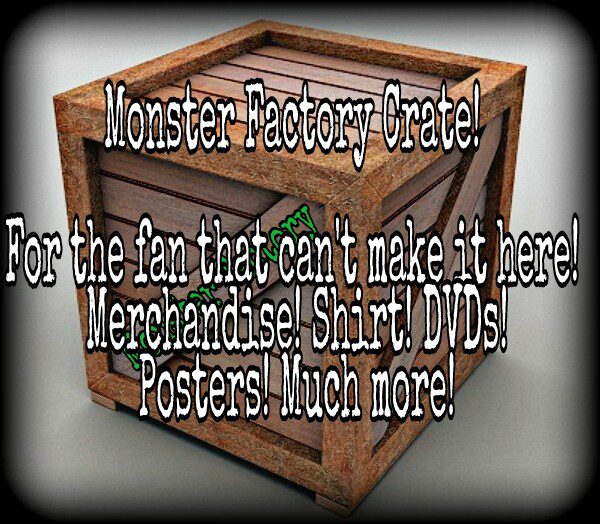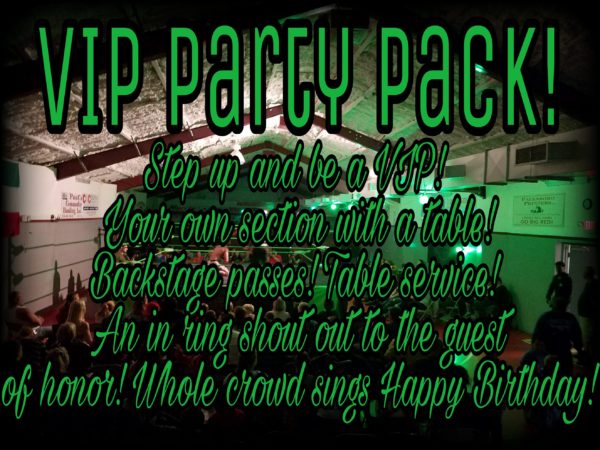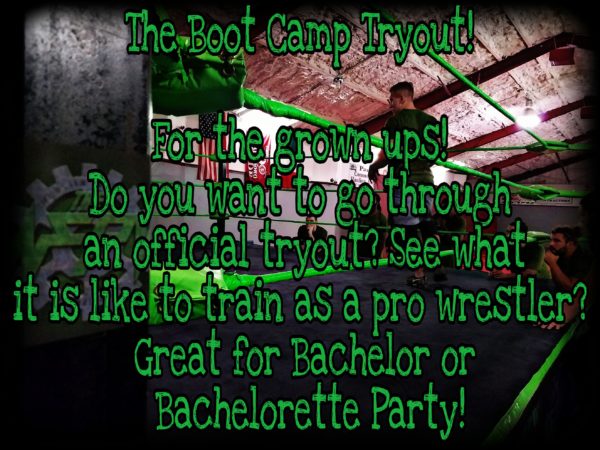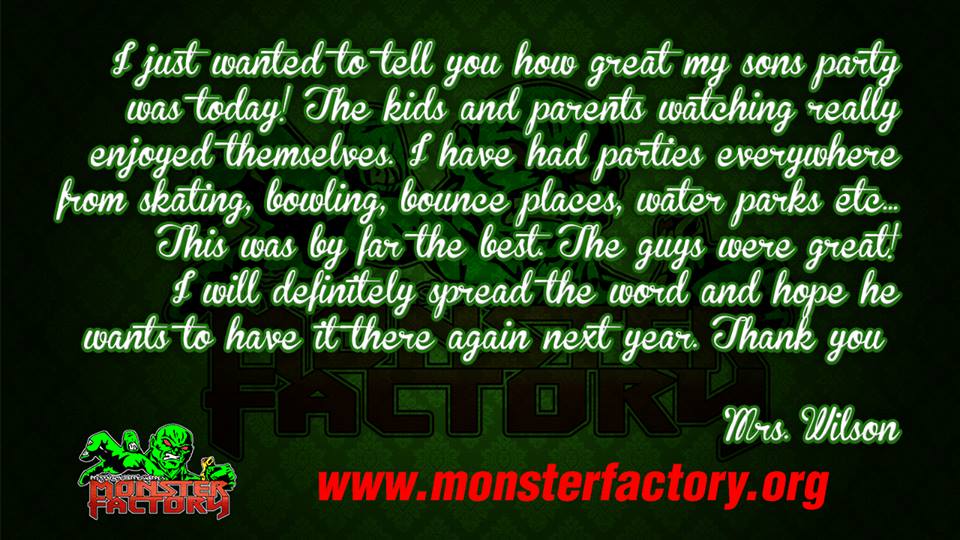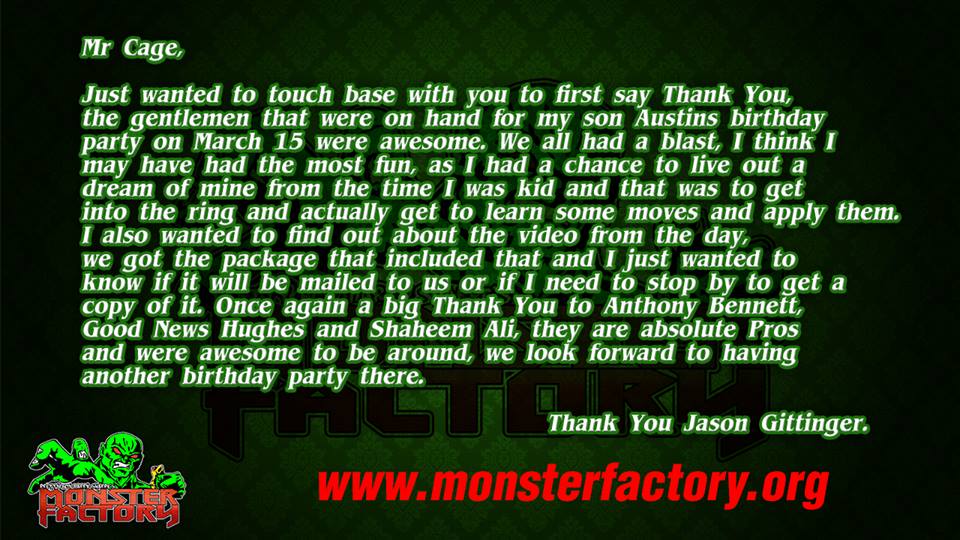 Have you talked to a member of the Monster Factory staff & secured your date & time for your party? Then all that is left to do is to make your security deposit to ensure your party is reserved!