About The Monster Factory
 The World Famous Monster Factory currently resides at 541 Mantua Ave, Paulsboro, NJ 08066. The Monster Factory has been compared to a "mini WWE Performance Center" Complete with two 18 x 18 rings, wall to wall amateur mats, full weight room, showers, promo room, heating & air conditioning. The Monster Factory also boasts the most training hours available anywhere! Current coaches at the Monster Factory are owner, Danny Cage, The Blue Meanie (WWE,ECW) , "Wild" Bill Wiles (ECW), & QT Marshall (ROH) & Punisher Martinez.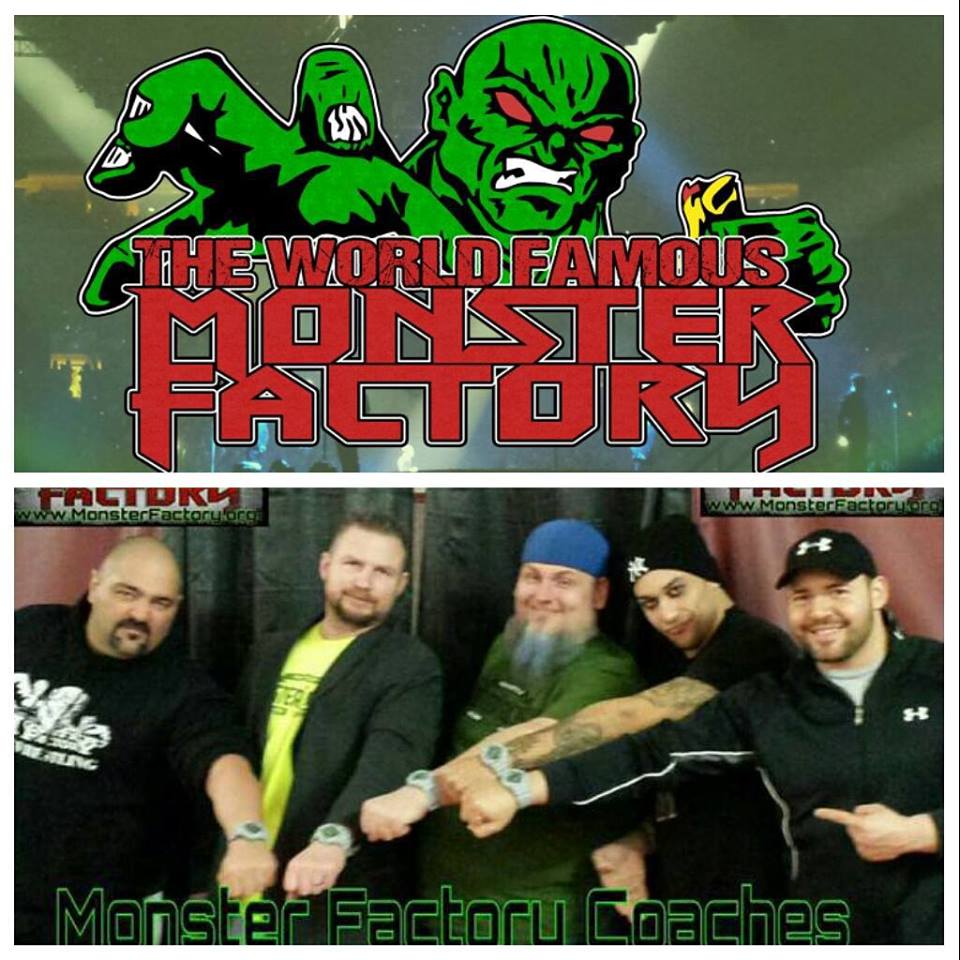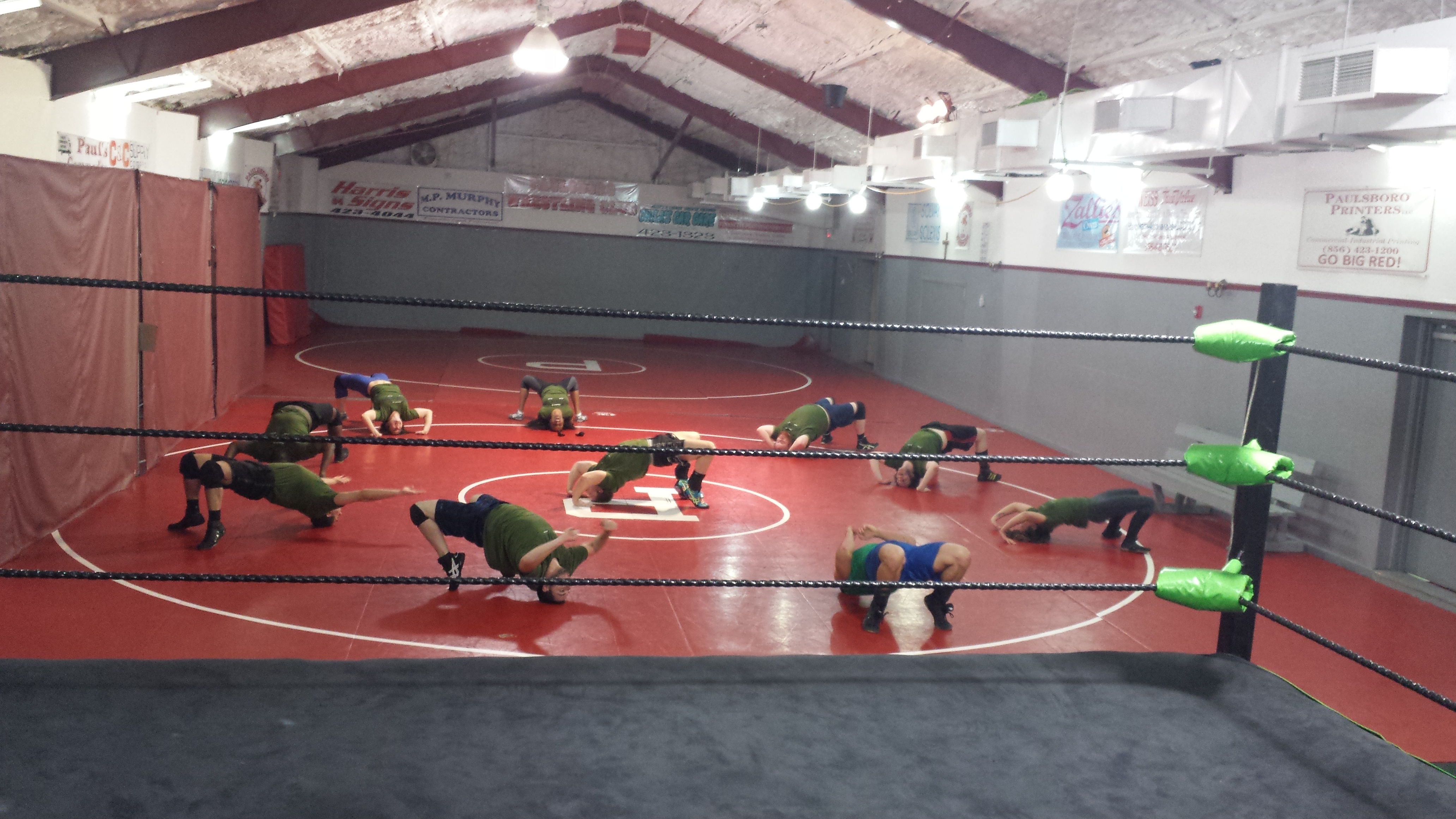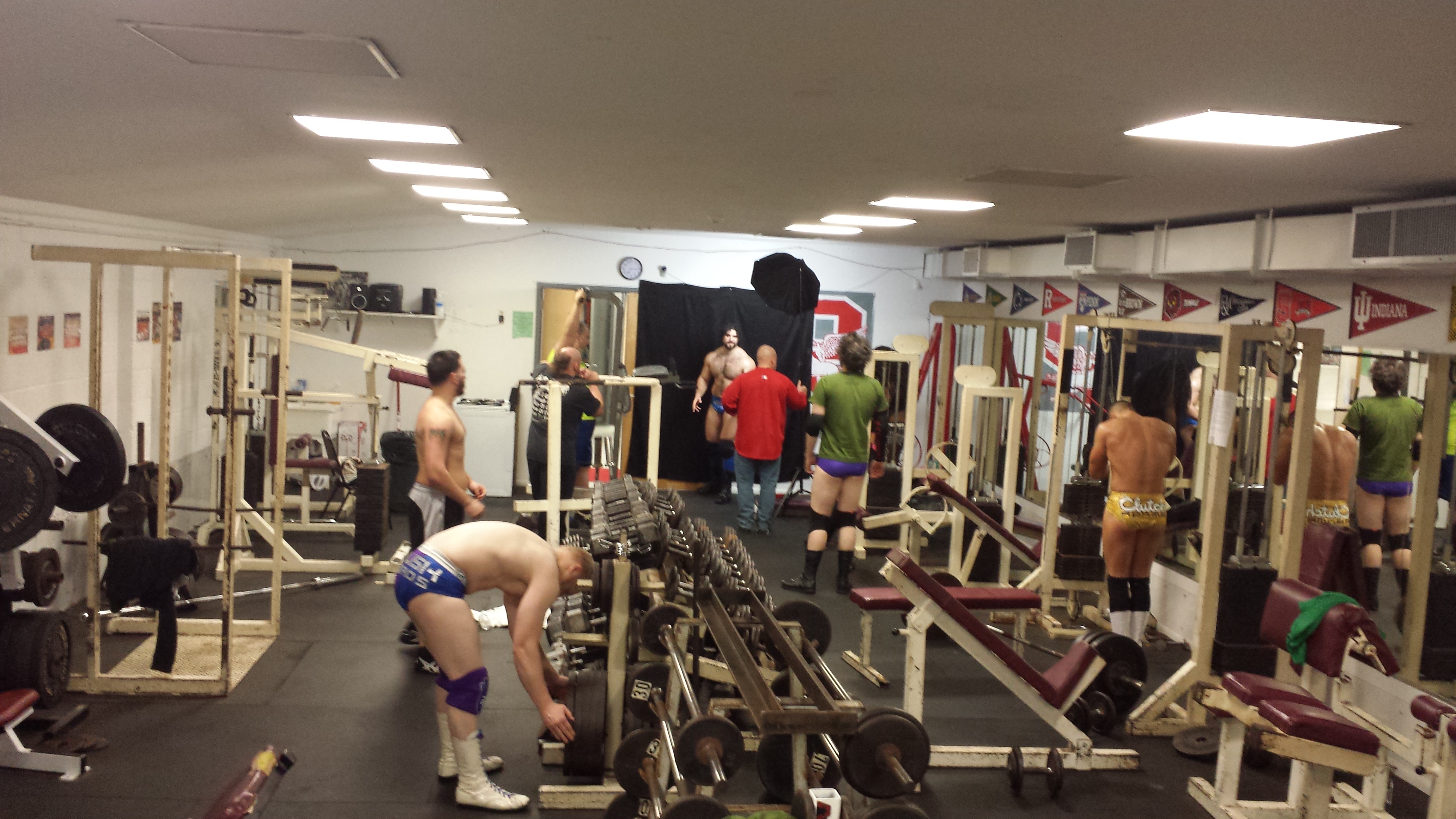 For those interested in training at the world famous Monster Factory, be sure to check out our site for all the information you'll need by CLICKING HERE!
We also offer Party Packages for Pro Wrestling themed birthday parties! For more information on our kid's party packages & scheduling, please CLICK HERE! For Bachelor Parties, Bachelorette Parties, Parties for participants over 18 or Hosting Fantasy Football drafts, please contact Danny Cage directly at (609) 471-7904.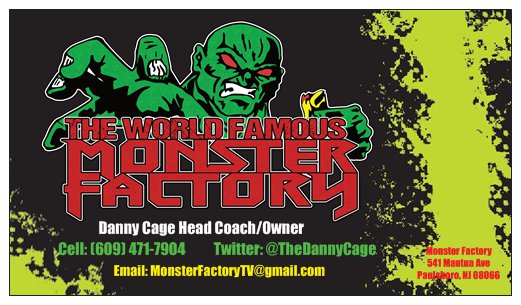 The Monster Factory can help raise funds for all kinds of causes! Contact Danny Cage directly and let the Monster Factory help! (609) 471-7904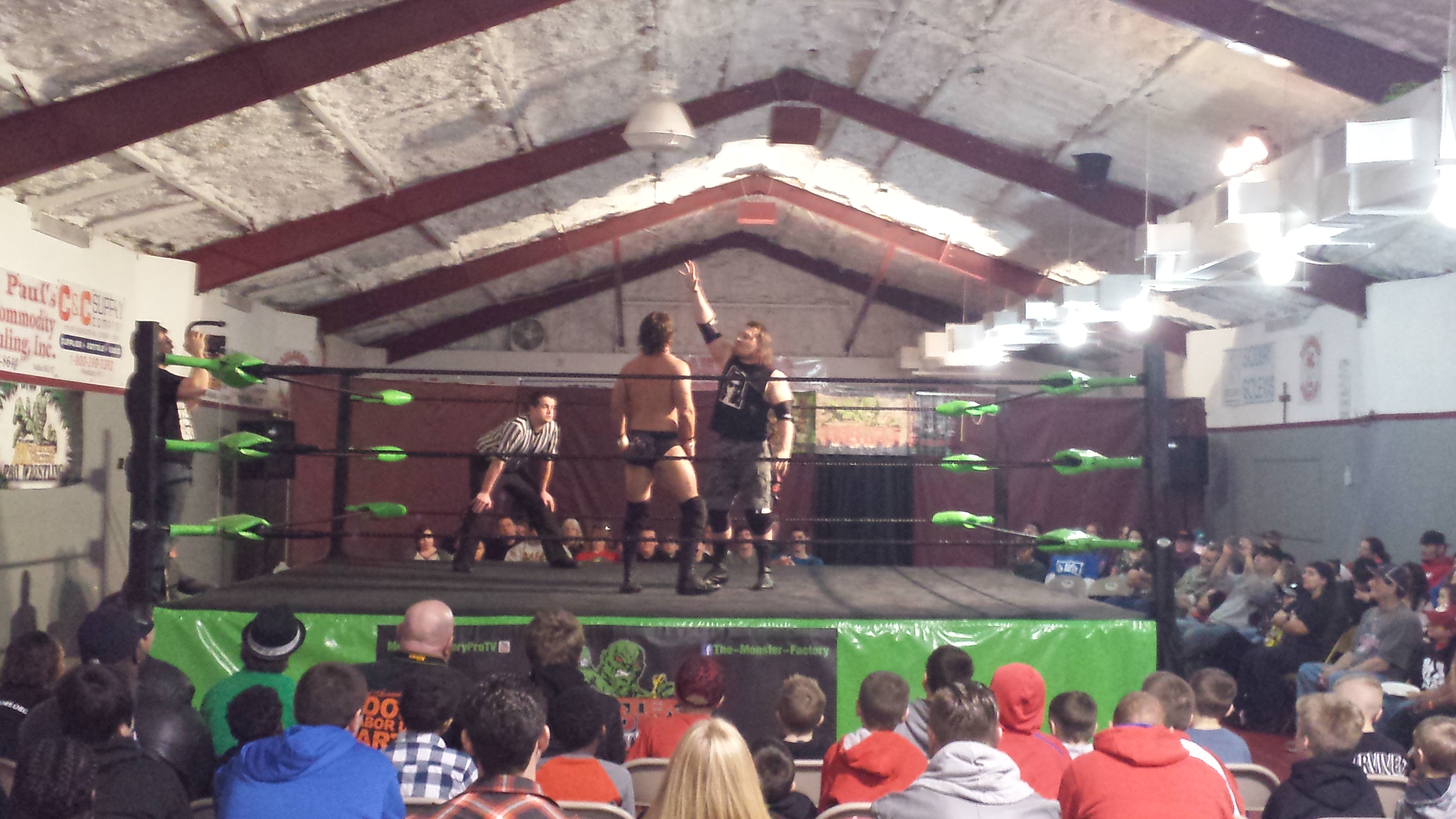 Podcasts are everywhere! So why not have our own! Hosted by Danny Cage, we bring to you Monster Factory Radio! To check it out, just CLICK HERE!
One Response