The MF Super Camp: October 28-29
The MF Super Camp returns once again! A camp for those who have years of experience all the way to zero experience. For those who know they want Professional Wrestling to be their career and for those who are unsure what that will take. A camp that covers everything Professional Wrestling. Inside the ring & out. The MF Super Camps are known for their list of special guest trainers & great events. This will be no different. So far we have the legend & iconic trainer, Rip Rogers! Joining Rip Rogers is former Head Trainer at The WWE Performance Center, Bill Deomott as well as Matt Wichlinski the former strength & conditioning coach. Rounding out the group is the iconic WCW ring announcer, Gary Cappetta! Plus a huge wrestling event on October 29th where talent will have a chance to be booked.
The MF Super Camp begins Friday, October 28th at 10am and wraps up at 11pm. Coaches that day will be Rip Rogers in one ring, Bill Demott in another and Matt Wichlinski in the weight room. Coaches from the World Famous Monster Factory will also be in those rings and the weight room. The first day will consist of Q&A session plus in ring drills and evaluations and promos.
Day two begins at 10am and will take part in the two rings and a special business section featuring Gary Michael Cappetta. Prep for show will begin at 2pm and select participants will have matches on the card that night plus a special Round Table discussion after with the coaches.
For those flying in we suggest arriving at Philadelphia Airport. We can arrange pick up and lodging at our facility free of charge. We have showers and plenty of room. We suggest you bring blankets and/or sleeping bag. All questions please call or text Danny Cage at (609)471-7904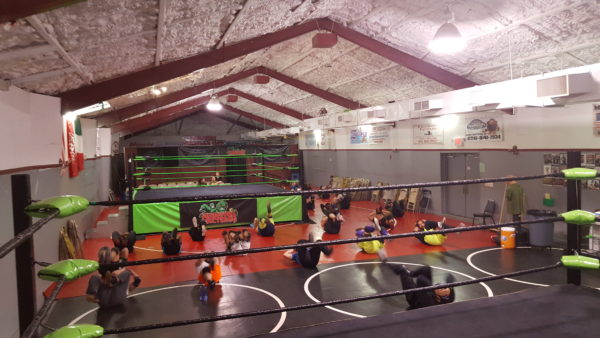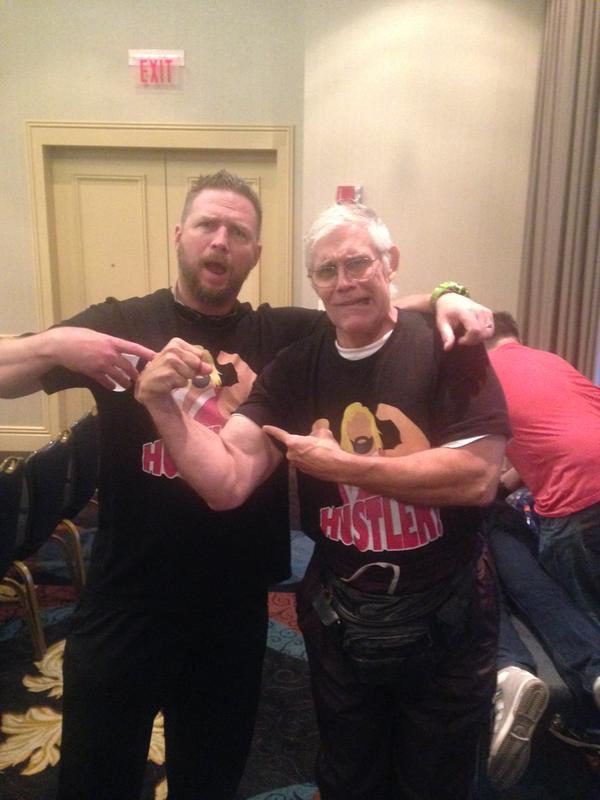 Spaces are limited. More guest trainers to be announced. Stay tuned!